Our platform is geared towards supporting Sri Lankan communities
We're a Sri Lankan eCommerce platform that works towards empowering local artisans and provides a global space through which they can market their products to the world using digital technologies.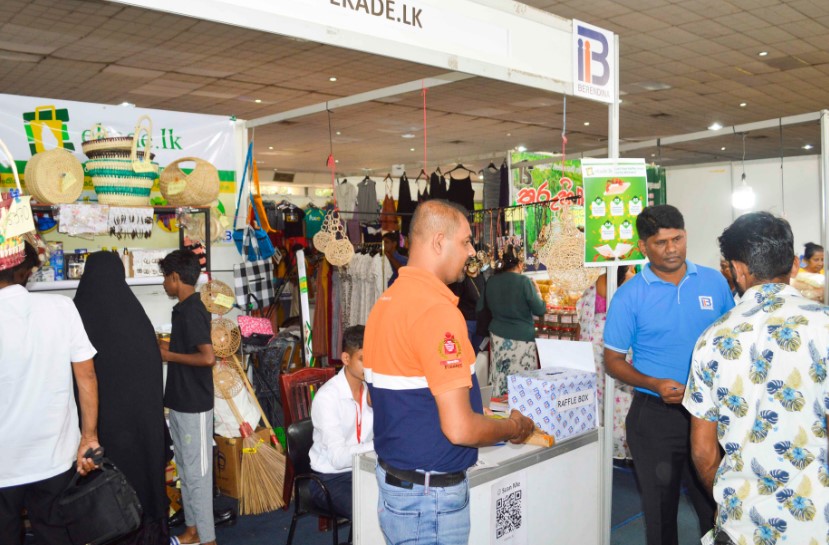 Who are we?
With over 4.1 % of the population living below the national poverty line, Sri Lanka is a country that has, over the decades, combated high rural poverty. Among the factors that have led to this major economic conundrum is unemployment; the inability to earn money through skills and knowledge. eKade.lk was created by Berendina Micro Investments Company Limited (BMIC) with the aim of alleviating this problem.
Our vision is to create an equitable society where poverty does not exist. To achieve this, we are on a mission of empowering Sri Lankan producers and suppliers through a digital platform that maximizes their opportunities at meeting both local and global customers, while gaining exposure to eCommerce and its wide possibilities in an increasingly tech-savvy world.
Since 2007, BMIC has been actively involved in empowering the rural economy through the development of micro and small enterprises, creating more market opportunities for these enterprises, maximizing the employment opportunities created by them, increasing their legal and environmental compliance, and creating an enabling environment for these businesses to grow.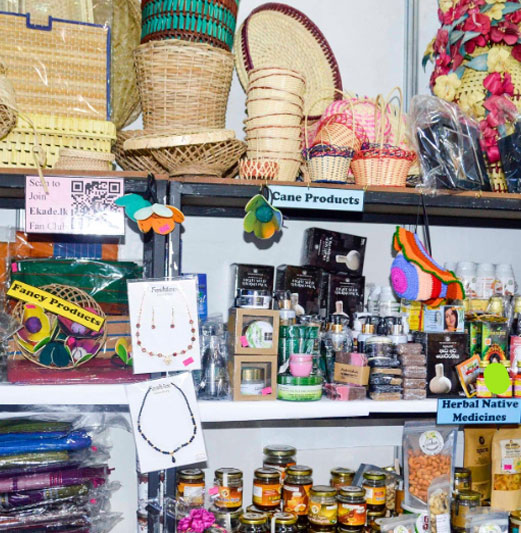 What We Do?
Bringing Sri Lankan producers and suppliers to marketplaces and delivery channels, on a single platform, while empowering local communities.
How we do it
We bring all major stakeholders in the value chain together on an online platform and curate all items through a careful process of selection, categorization, and quality assurance, to keep buyers satisfied. This enhances buyer and seller goodwill and the long-term sustainability of our sellers and our platform.
Why we do it
eKade.lk believes in opening up the ever-growing possibilities of eCommerce to local producers and suppliers in Sri Lanka. Our online platform helps maximize their opportunities at targeting both local and global markets while expanding their knowledge and skills in the digital economy in an increasingly tech-savvy world
Our origins
In 2007, Berendina Micro Investments Company Limited (BMIC) began providing local-level market and supply linkage creation services within its operational regions, while also arranging district-level trade fairs to support local farmers and producers. In 2018, BMIC first stepped into the eCommerce market by exploring its possibilities and strengths.
eKade.lk was launched during this time with hopes of empowering local handicraft producers. Years later, eKade.lk is now home to a diverse range of products including bambooware, batikware, brassware, cane crafts, coconut ware, fancy items, fiber products, handloom, jewelry, paintings and patchworks, palmyrah products, wooden products, agricultural products, and more. Hundreds of producers have collaborated with us to bring their products to light and thousands of customers have found authentic artisanal greatness, on eKade.lk.
Join us in our sustainability journey…
When you purchase with eKade.lk you're helping hundreds of Sri Lanka's economically challenged producers and artisans to become financially supported and have their livelihoods recognized. Become a part of our cause and join our sustainability journey.